Associates
Our financial representatives have an incredible opportunity to positively impact people's lives - the lives of their clients, their families and those in their communities. They take this responsibility seriously and so do we. We provide them with the training and support they need to ensure their success, but we know it is their productive work ethic, strong relationship skills and professionalism that make them extraordinary.
Wealth Management Advisor
brad.vick@nm.com
My Networks: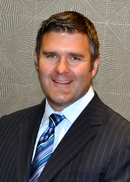 Life Insurance Specialist
greg.baune@nm.com
My Networks:
Greg Baune of The Bohannon Group specializes in the development of proposals and analysis for both individuals and businesses. He assists his clients in developing offensive and defensive strategies to achieve the goals most important to them through the use of insurance and investment products. Greg is a qualifying member of the Million Dollar Round Table and has received both the National Sales Achievement Award and the National Quality Award. Greg is also a Field Director for the Bohannon Group and plays a key role in the growth and developement of the firm as a whole.
Disability Income Specialist
greg.captain@nm.com
My Networks: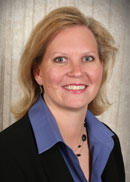 Employee Benefit Specialist
lisa.scamehorn@nm.com
Annuity Specialist
matt.anagnostou@nm.com
My Networks: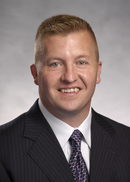 Long Term Care Specialist
peter.kramer@nm.com