Career Changers
Changing careers doesn't have to be a daunting proposition. With the support of a quality organization, it can be an easy transition.
Many attorneys, bankers, accountants, educators, and military personnel have two things in common … they enjoy helping people and have transitioned into successful careers as financial representatives with Northwestern Mutual.
A career as a financial representative can give you the independence you are looking for, while having the extensive resources of Northwestern Mutual available to you.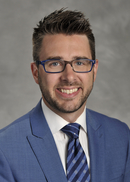 Jordan Hauke
Director of Selection
jordan.hauke@nm.com
Mobile 715-835-3176
My Networks:
Jordan joined the group in 2009 as he graduated from UW-Eau Claire. Today, he helps connect students and professionals to the full time career.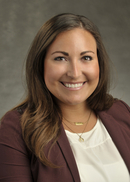 Taylor Jandik
Director of Internship Development
taylor.jandik@nm.com
Office 651-456-9446
My Networks:
Taylor is comitted to introducing college students to the amazing opportunities offered by a career with Northwestern Mutual - Twins Cities.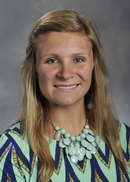 Kari Lundberg
Campus Recruiter
kari.lundberg@nm.com
Office 651-456-9446
My Networks: