Career Changers
Changing careers doesn't have to be a daunting proposition. With the support of a quality organization, it can be an easy transition.
Many attorneys, bankers, accountants, educators, and military personnel have two things in common … they enjoy helping people and have transitioned into successful careers as financial advisors with Northwestern Mutual.
A career as a financial advisor can give you the independence you are looking for, while having the extensive resources of Northwestern Mutual available to you.
The Twin Cities Network Office is located in Mendota Heights, MN, with Minnesota District Offices in Edina, Mankato, and Rochester; and Wisconsin District Offices in La Crosse and Eau Claire. Additionally, we have offices in Marshall, Owatonna, White Bear Lake, Winona, and Hudson, each serving their communities with the products and services offered through Northwestern Mutual.
Connect with a member of our recruitment team to learn more!
Recruitment Team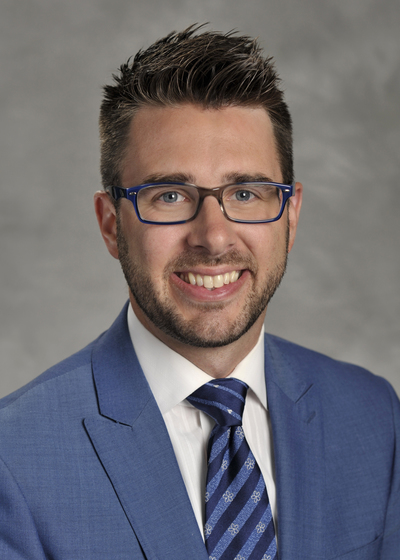 Jordan Hauke
Director of Recruitment and Selection
Email
Office 651-289-6562
My Networks:
Jordan joined the group in 2009 as he graduated from UW-Eau Claire. Today, he helps connect students & professionals to the full time career.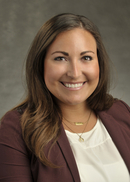 Taylor Jandik, CLF®
Internship Development Officer
Email
Office 651-456-9446
My Networks:
Taylor is committed to introducing college students to the amazing opportunities offered by a career with Northwestern Mutual - Twins Cities.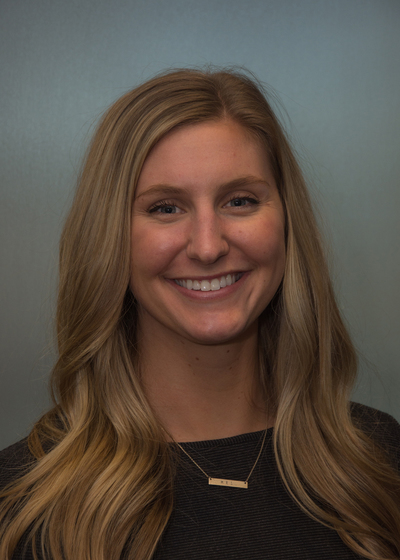 Lauren Sandy
Director of Career Development
Email
Office 651-456-9446
Lauren joined the firm in 2016. She spends her time connecting individuals to our full time career opportunities.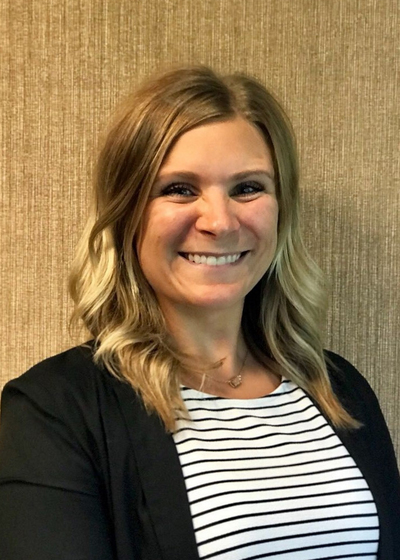 Kari Smith
Director of Career Development
Email
Office 651-456-9446
My Networks:
Kari started as an intern with NM in 2013. Today, she helps connect students to the Top 10 Internship program & professionals to the fulltime career.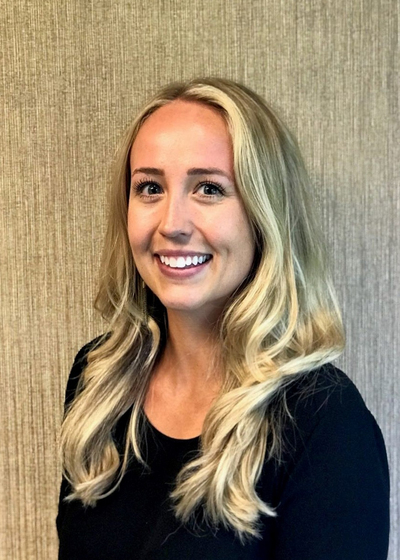 Jessica E Pauly
Director of Internship Development
Email
Office 651-456-9446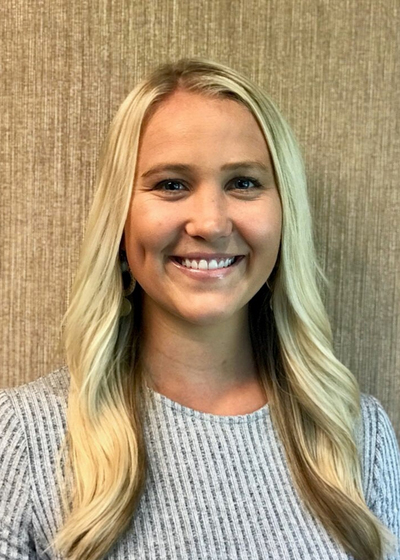 Caroline E Gray
Campus Recruiter
Email
Mobile 651-289-6536
Caroline joined the firm in September 2017. Her biggest passion is meeting and introducing new college students to join our Top 10 Internship Program.