Careers
Why become a Financial Representative with Northwestern Mutual - Twin Cities?
Northwestern Mutual - Twin Cities is committed to excellence by identifying, quantifying and implementing financial solutions.
Independence: You build your business the way you want to - choosing your hours, your clients, and the financial specialties that you want to pursue. At the same time, our group provides a Network of Specialists to support you in the pursuit of many different financial strategies.
Income: Your earning potential is dictated by your energy, commitment and drive - not by corporate guidelines.
Impact: Your impact is lasting because as part of Northwestern Mutual, you don´t just sell products; you analyze client needs and offer solutions resulting in long-term relationships with your clients.
And, according to Sales & Marketing Management Magazine, "The best sales force in the industry . . . and one of the finest in the industry." Financial Representatives are "given the training to compete in the changing marketplace."
 
Your career as a Financial Representative is what you make of it. You can achieve financial independence from a career that offers the chance for success personally, professionally and financially.
Discover your purpose while helping others align their actions with their values.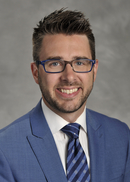 Jordan Hauke
Director of Selection
jordan.hauke@nm.com
Mobile 715-835-3176
My Networks:
Jordan joined the group in 2009 as he graduated from UW-Eau Claire. Today, he helps connect students and professionals to the full time career.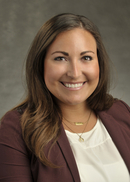 Taylor Jandik
Director of Internship Development
taylor.jandik@nm.com
Office 651-456-9446
My Networks:
Taylor is comitted to introducing college students to the amazing opportunities offered by a career with Northwestern Mutual - Twins Cities.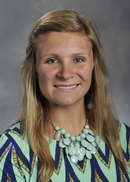 Kari Lundberg
Campus Recruiter
kari.lundberg@nm.com
Office 651-456-9446
My Networks: